Welcome to the Waiuku Pistol Club
The Club
Waiuku Pistol Club has been in existence for over 30 years at the same site. It is just about the only club in the greater Auckland area where members can fire their rifles, shotguns and pistols leisurely; or in competition. It is a pleasant 1 hour drive from downtown Auckland and is situated in a secluded and picturesque part of Waiuku close to the sea. See the location map on this site for more detail.
We have 5 unique ranges from 100m to 25m. All ranges are certified by the NZ Police and/or Pistol NZ for rifle, shotgun and pistol shooting in accordance with the Range Standing Orders - which must be strictly complied with.
We operate under a Resource Consent which enables the club to be open to members from 10 am to 4 pm Wednesday to Sunday inclusive, except Public Holidays.
The club has over 400 members many of whom have a wealth of knowledge of firearms and are happy to help any shooter who may have a problem with a firearm or wish to improve their shooting skills.
If you do not currently have a firearms license but want to learn, we can take you from A to Z in shooting.
Shooting is a safe sport providing you follow some simple rules. It is a sport that you can participate in all your life. We have members from age 12 through to 99 (well, not quite but some of them look it!). We also have a number of families as members who shoot as a family group.


Membership
We are a family friendly club welcoming all standards, from experts through to beginners.
To find out more about our membership offering and how to join, please click on this membership link or alternatively follow the Membership dropdown menu above.
Visitors & Guests Welcome! (but please do not go out without a confirmed booking)
Casual shooters are welcome to shoot under supervision on Saturdays after 12 noon by appointment.
Bookings are essential, and can be made to the following email address secwpc@gmail.com
Your bookings need to be requested before 5pm on the Friday prior and the cost is $20 per session paid on the day.
If you go out without a booking you will be turned away.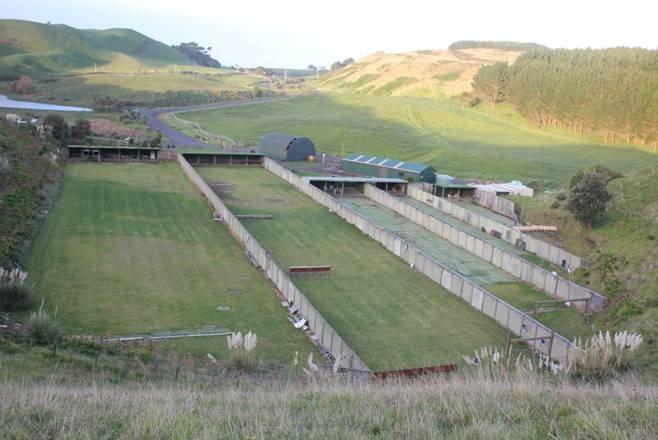 an aerial overview of the club
Operating Hours:
Wednesday-Sunday: 10am - 4pm
Visitors for rifle shooting is on Saturdays only from 12pm - 3pm.
Visitors must obtain a booking first from the Secretary.
Visitors for pistol shooting is Sunday only from 10.00am.

If you do not have a confirmed reservation, you will not be permitted to enter the range.
Contact Us:
Secretary: Trevor - M 021 420575
secwpc@gmail.com

Treasurer: Frank B - M 029 9793163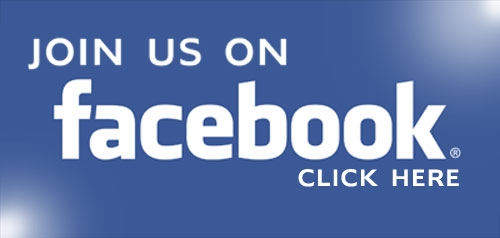 Follow us on Facebook
for the latest updates
Physical Address:
Parkinsons Lane, Waiuku 2682